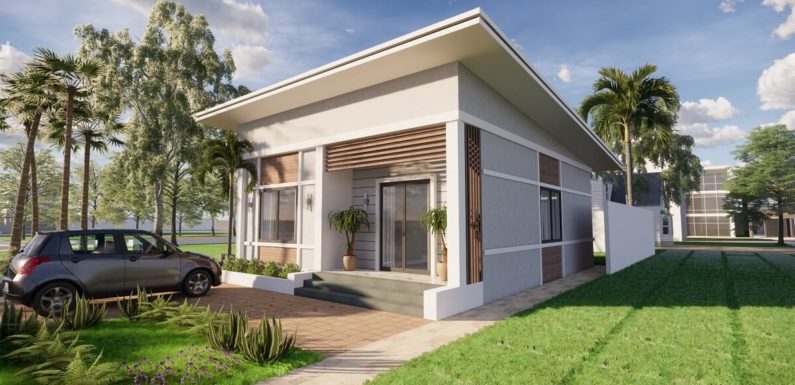 Before start this post SUBSCRIBE me on YouTube so don't miss any update.
House Description:
Number of floors one story house 2 bedroom 1 toilet, useful space 800 Sq. Ft. around the house 800 Sq. Ft. To Get this full completed set layout plan please go https://kkhomedesign.com/
25x32 Floor Plan:
The house is a one story 2BHK plan for more details refer below plan
The Ground Floor has:
Small Garden
Dining Hall and Living Hall Common
Two Bedrooms
A Kitchen
One Common Washroom
Check the Plans for more detail:
Area Detail:
Total Area
Built Up Area
800 Sq. ft.
800 Sq. Ft.
25X32 House Design Elevation
3D Exterior Animation:
The above video shows the complete floor plan details and walk-through Exterior of 25X32 house design
25×32 Floor Plan Project File Details:
Project File Name: 25×32 Feet Small House Design With Two Bedroom
Project File Zip Name: Project File#21.zip
File Size: 98 MB
File Type: SketchUP, AutoCAD, PDF and JPEG
Compatibility Architecture: Above SketchUp 2016 and AutoCAD 2010
Upload On YouTube: 29th Aug 2020
Channel Name: Kamal Architect – Home Design Click Here to visit YouTube Channel
Developers: Kamal Khan
Download 25X32 House Design Project Files

After Downloading the 25X32 Home Design Project File You Will get
AutoCAD Project File (in feet)
>Floor Plan
>Elevation
SketchUp Project File (in feet)
>PDF
>JPEG
Click On The Link Download To Get The Complete 25X32 Project File
Free Products:-
Your could Reach Us: Personal Email ID:- [email protected]
Thanks for downloading and visiting More Plans Download On kkhomedesign.com and Kamal Architect – Home Design YouTube Channel If you think this Plan is useful for you. Please like and share.
This Post was Last Updated On: Aug 29, 2020